Downtown Silver Spring
Vibrant District of Arts and Entertainment
Downtown Silver Spring is a vibrant DC suburb with urban feel and city style living. With its large number of residents, dynamic mix of global cultures and ethnic eateries, and a sophisticated arts and entertainment district, this neighborhood has become a gold standard for affordable housing.



THE NEIGHBORS: Culturally diverse, professionals, new and longtime residents.
WHAT TO EXPECT: Manageable city living in close proximity to metro shopping and entertainment.
THE LIFESTYLE: Vibrant, exciting city life among the region's most dynamic and diverse communities.
UNEXPECTED APPEAL: Small business and historic landmarks in a walkable downtown.
THE MARKET: A range of homes from affordable to expensive and ample downtown condominium options.
YOU'LL FALL IN LOVE WITH: The laid-back atmosphere with an eclectic mix of dining, shopping, and entertainment, surrounding the building, and parks
Downtown Silver Spring lies just a few miles north of Washington, D.C., a 15 minute drive to be exact, offering a great change-of-pace endeavor for those visiting the nation's capital. Downtown Silver Spring, considered the arts and entertainment district, is charming, cultured and musically inspired. When you live in the heart of Downtown Silver Spring you are a 5 minute walk away from 50+ local restaurants, 10+ local coffee shops, 5+ parks among many arts and entertainment venues, most notably, the American Film Institute Silver Theater hosts the AFI Docs international film festival every June, while The Fillmore is a live entertainment venue considered a cornerstone of Downtown Silver Spring's music scene.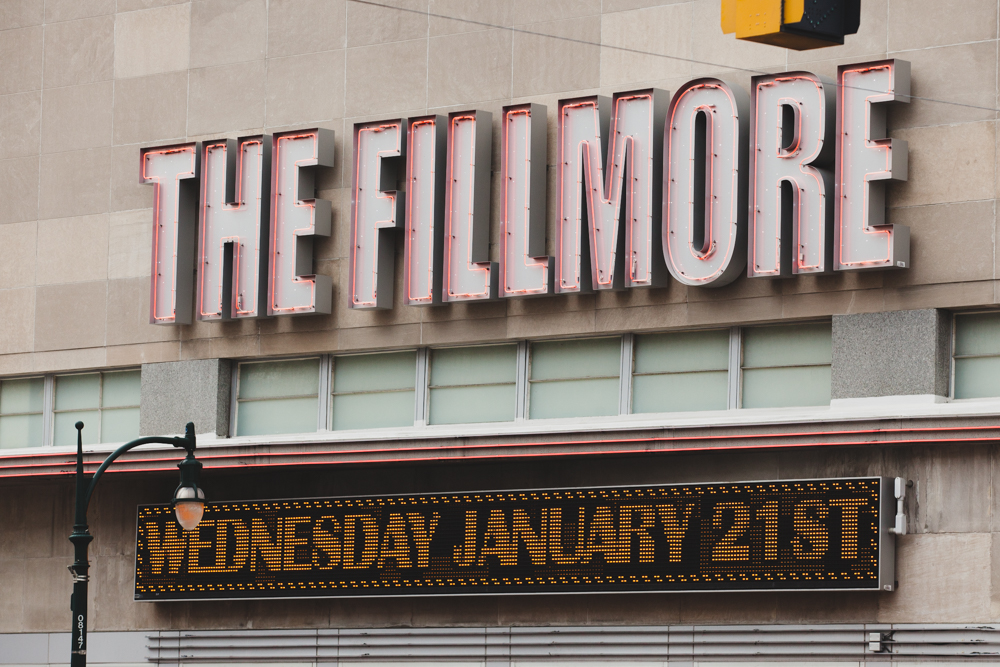 Sunny days call for a walk through the Downtown Silver Spring Market, a fantastic farmers market with everything from organic, pesticide-free produce, meat and cheeses to fresh-cut flowers, wine tastings and cooking demos
Despite being a suburb, there are no big box stores nearby, leaving you to run your errands at small, locally-owned businesses. Though street parking is challenging, there are several large parking garages, and many residents just walk to their destinations. Whether you have a car or would rather rely on public transportation, you're in close proximity to everything you might need.