Home Maintenance Checklist
Owning and caring for a home is a big responsibility, but the right repair tools and maintenance tips allow for easy living. Smoothly navigate your home's seasonal upkeep with our home maintenance checklist and expert advice.


Home Maintenance Basics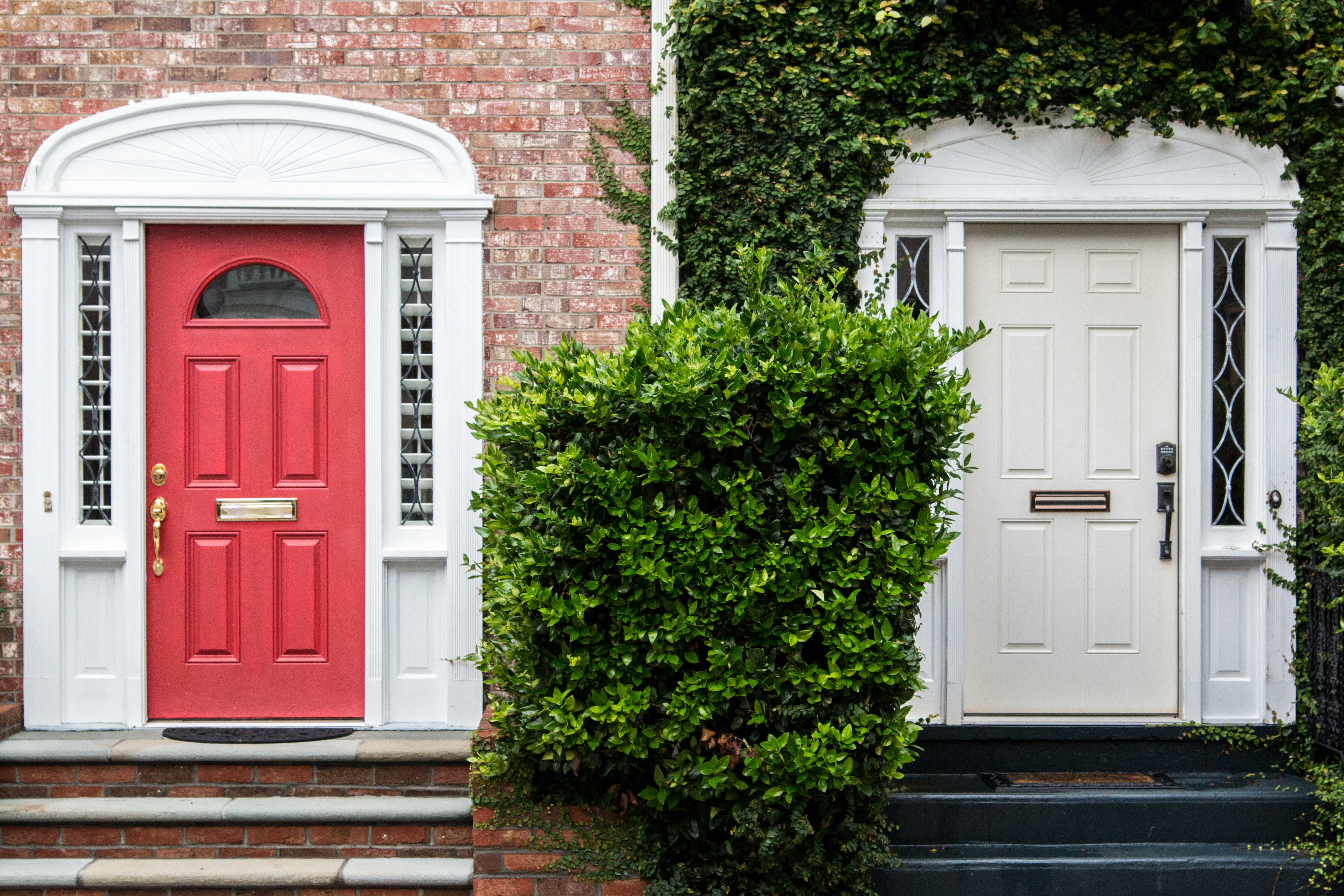 Like a health physical, routine maintenance is important for every home's upkeep and well-being. Continuing to check up on your exterior, appliances, heating and cooling, plumbing, security, and electrical systems will help prevent breakdowns, save money, and keep your home looking its best.
Monthly Home Improvements
Inspecting your home and completing monthly home improvement projects will keep your maintenance schedule on track and easier to manage.

A comprehensive monthly home improvement checklist is easy to implement, both in terms of time and money. Here is a list of basic monthly home improvements:
Seasonal Home Improvement: Fall Maintenance Checklist

In many regions, fall is the perfect season to tackle important home improvement projects because the weather is generally dry and temperatures are moderate. Before you start your seasonal home improvement tasks, examine both the interior and exterior of your home. Most of these home maintenance items can be accomplished without the help of a professional, but it's always better to be safe and call for assistance if a home improvement project is beyond your abilities. Here are our seasonal home improvement recommendations for fall and spring:
Seasonal Home Improvement: Spring Maintenance Checklist
Article Taken from
www.bhg.com